Louisiana Hunting Leases can participate in the Deer Management Assistance Program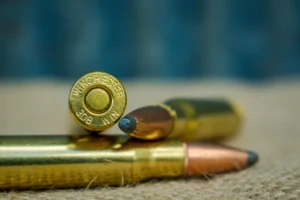 The Louisiana Wildlife and Fisheries Department (LWFD) – Deer Program manages the statewide
whitetail deer (WTD) herd using the Deer Management Assistance Program (DMAP). This program is a 4-tiered approach where each tier will include various levels of WTD management and increased or
decreased involvement of a LWFD staffed wildlife biologist. Tiers range from (1) Quality or Trophy WTD
Management where hunting properties need to be at least 1,000 acres to tier (4) where there is no
minimum acreage. This would be a depredation permit tier and minimal data would be collected from
each harvested animal. The participant would need to read over each tier and talk with an LWFD staffed
biologist to understand what level of WTD management would be right for their hunt lease.