Where to Hunt in Georgia?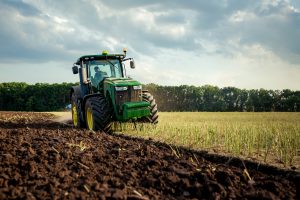 Many folks migrate to Georgia during the fall to chase White-tailed Deer (WTD). So much so,
that it had the nation's sixth-highest number of license holders in 2018. Most of the state is known for
quality soils optimal for commercial agriculture. With that, deer have access to high-quality forage ideal
for growing large bodies and antlers. (more…)
Florida hunting leases have access to the FWC Private Lands Deer Management Program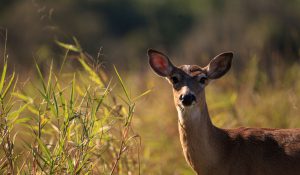 The Florida Fish and Wildlife Conservation Commission offers a program to hunting leases and hunt clubs that provides greater flexibility in herd and harvest management and promotes habitat conservation and hunting heritage efforts. The voluntary Private Lands Deer Management Program was developed at the request of private land hunters to have the FWC work closely with them to allow greater flexibility in deer hunting seasons and deer harvest opportunities within sustainable herd management goals for individual properties.