Chronic Wasting Disease (CWD) In The South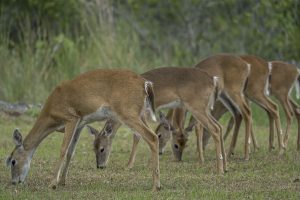 Chronic Wasting Disease (CWD) is quite a hot topic in the deer hunting world lately and should not be taken lightly. With numerous cases creeping outwards, the southern states are attempting to take as many preventative cautions as possible to keep this fatal disease out of our deer herds. CWD is an infectious, incurable disease of animals in the deer family that causes brain cells to die, ultimately leading to the death of the affected animal. If that isn't scary enough, experts now urge hunters to avoid eating venison from a CWD-positive animal even though there are no documented cases of humans contracting CWD from eating wild game. While CWD is already found in 26 US states, what are the precautionary steps in place to prevent the spread of this devastating disease? What can you do as a hunter to prevent the spread of CWD?
Florida hunting leases have access to the FWC Private Lands Deer Management Program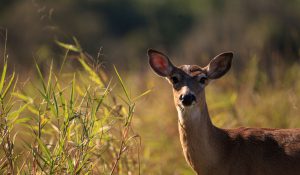 The Florida Fish and Wildlife Conservation Commission offers a program to hunting leases and hunt clubs that provides greater flexibility in herd and harvest management and promotes habitat conservation and hunting heritage efforts. The voluntary Private Lands Deer Management Program was developed at the request of private land hunters to have the FWC work closely with them to allow greater flexibility in deer hunting seasons and deer harvest opportunities within sustainable herd management goals for individual properties.
Everything You Need to Know About the Louisiana Pine Snake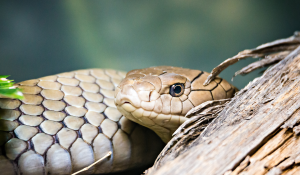 The Louisiana pine snake is a non-venomous constrictor. It is large, 4-5 feet long and pale tan in color with a row of large black or brown blotches down the back and sides.